About
ABOUT ANGIE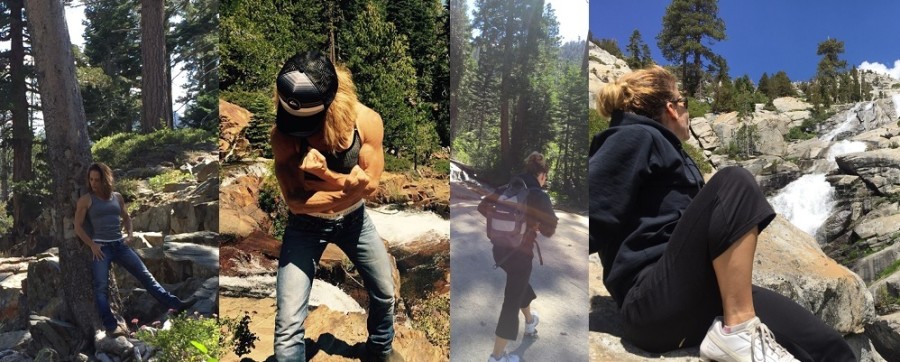 Angela (Angie) Simone, owner of Body Build Her® stepped out of the classroom after more than a decade to chase her dream.
She is now a WNBF Pro Natural Bodybuilder – 2nd place USA 2016 – 3rd place World Champion 2016.
Angela is a certified personal trainer with a keen focus on sculpting the natural physique to its greatest potential through a combination of weight training, cardiovascular exercise, and proper nutrition.
Her training started as a young girl with a fascination for the human physique. She found her way into the pool with competitive swimming and water polo, and out on the track running. She has learned that what you put into your training, you receive in kind… 100%. Lots of people invest in stocks. This is an investment in health.