Personal Training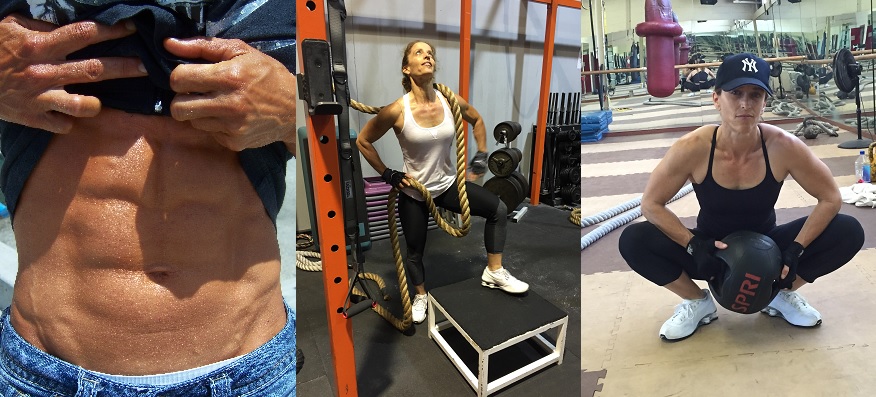 Body Build Her® personal training is dedicated to anatomically sculpting the physical body. Each body is unique. Not one body is the same as the other.
Look at a trainer as an artist and you, the client, as art work.
Mind muscle connection is a huge part of my training. I encourage my clients to be present and connected to each and every movement. Proper form and technique are therefore key and will be applied in each workout.
Serving the Hollywood and West Hollywood area – not just limited to women!
Take your first step towards a healthy future, contact me today!